Ladies and gentlemen, 
we are thrilled to share two projects of ours in
Best Rock Song & Best Pop Dance Recording categories.
Also we are still listening! Feel free to send your music to yannafabian@gmail.com and guyrenardeau@gmail.com
Interested in learning more about us? Please click here.
A song written by Guy Renardeau and Yanna Fabian
Vocals Yanna Fabian ( Recorded at Studio Big Win )
Production Guy Renardeau
Mix Dino Bose
Mix and Master Guy Renardeau
A song written by Guy Renardeau and Yanna Fabian
Vocals Yanna Fabian ( Recorded at Studio Big Win )
Production Guy Renardeau
Mix Dino Bose
Mix and Master Guy Renardeau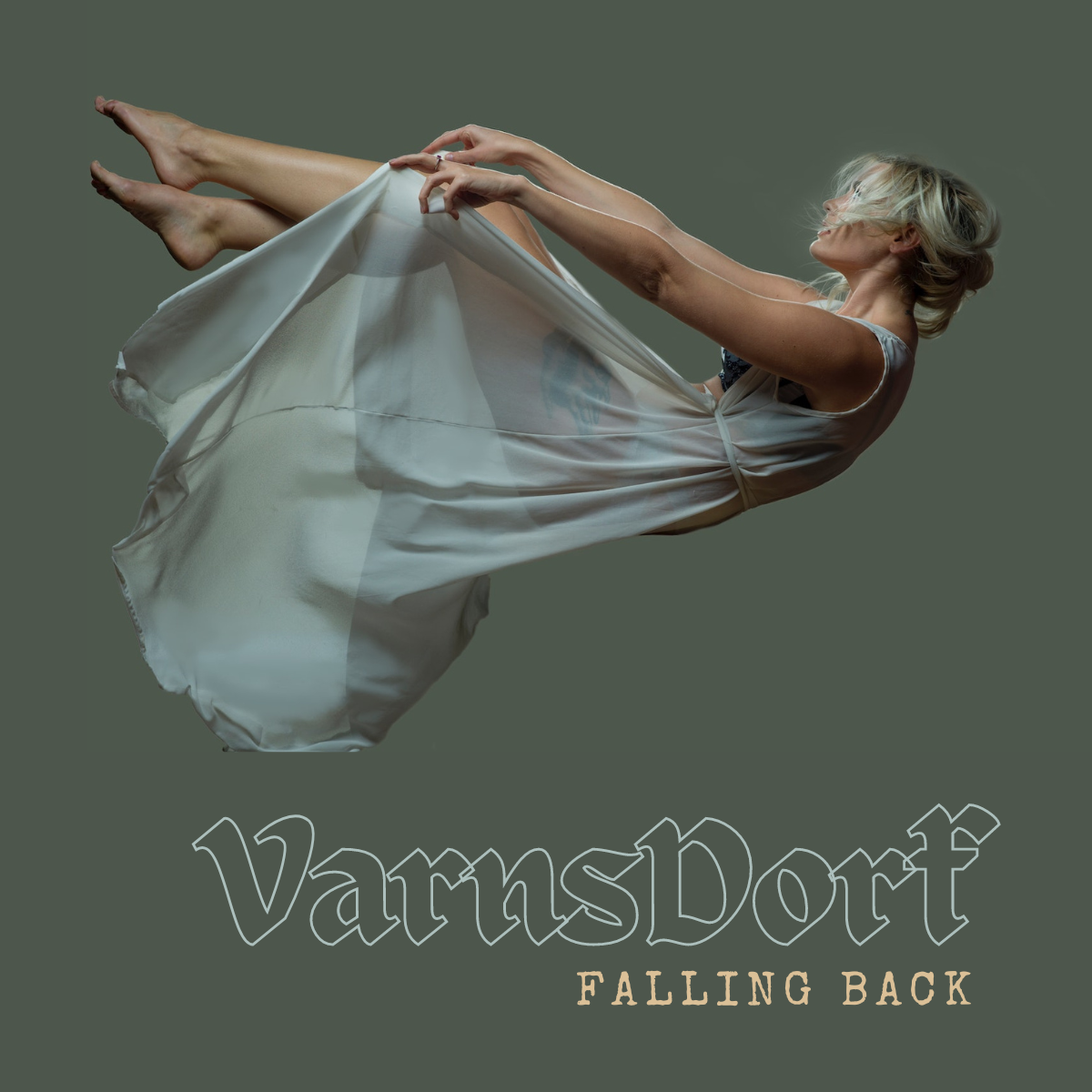 Film Music, Songwriting, Electronic Music, Rock Music
Guy Renardeau is a multi-award-winning composer for film, electronic dance music and songwriter based in France and Maryland (US) After obtaining his master's degree in composition, orchestral arrangement, piano and guitar, he traveled to several countries in Europe, touring with well-known musicians. He recorded for EMI, Sony and film producers.
Press: What makes his musical creations so unique? When composing for a movie, I think about the character and the story meticulously, doing research and analysis. Then, I work on the proper musical sound palette to perfectly support and underscore the story and marry the music to the picture.
Joe Kraemer – Composer
(Jack Reacher, Mission: Impossible – Rogue Nation).
"Guy Renardeau has proven himself as an outstanding musician and composer and as one of the most promising young artists to arise in the genre of film music. In his film music, Guy can use the music of a grand narrative, classical music and modern fusion, regardless of whether they are a magnificent present or his exquisite expression in music."
Website
http://www.guyrenardeau.com
 IMDb Pro
http://www.imdb.me/GuyRenardeau
Award-Winner: HMMA, Crystal Pine Awards, Dance Music W.A.M. Awards, Clouzine Magazine, Europe Music Video Awards, HIMA, Canadian International Fashion Film Festival, IFS Film Festival and more…
Soundcloud Artist page 
https://soundcloud.com/guy-renardeau
Spotify Artist page
https://open.spotify.com/playlist/1Thg1Ht6PW2u6zZdXFR97o?si=db90eddb1ea645f1
Jury & Voting Member:
Recording Academy, Grammys
European Film Academy
BAFTA
Hollywood Music In Media Awards
SCL
World Soundtrack Awards
ENORAMA Talent Agency for booking contact us: enoramafilms@gmail.com
Composer Agent:
Psilopoulos Thanasis  Psilopoulosth@gmail.com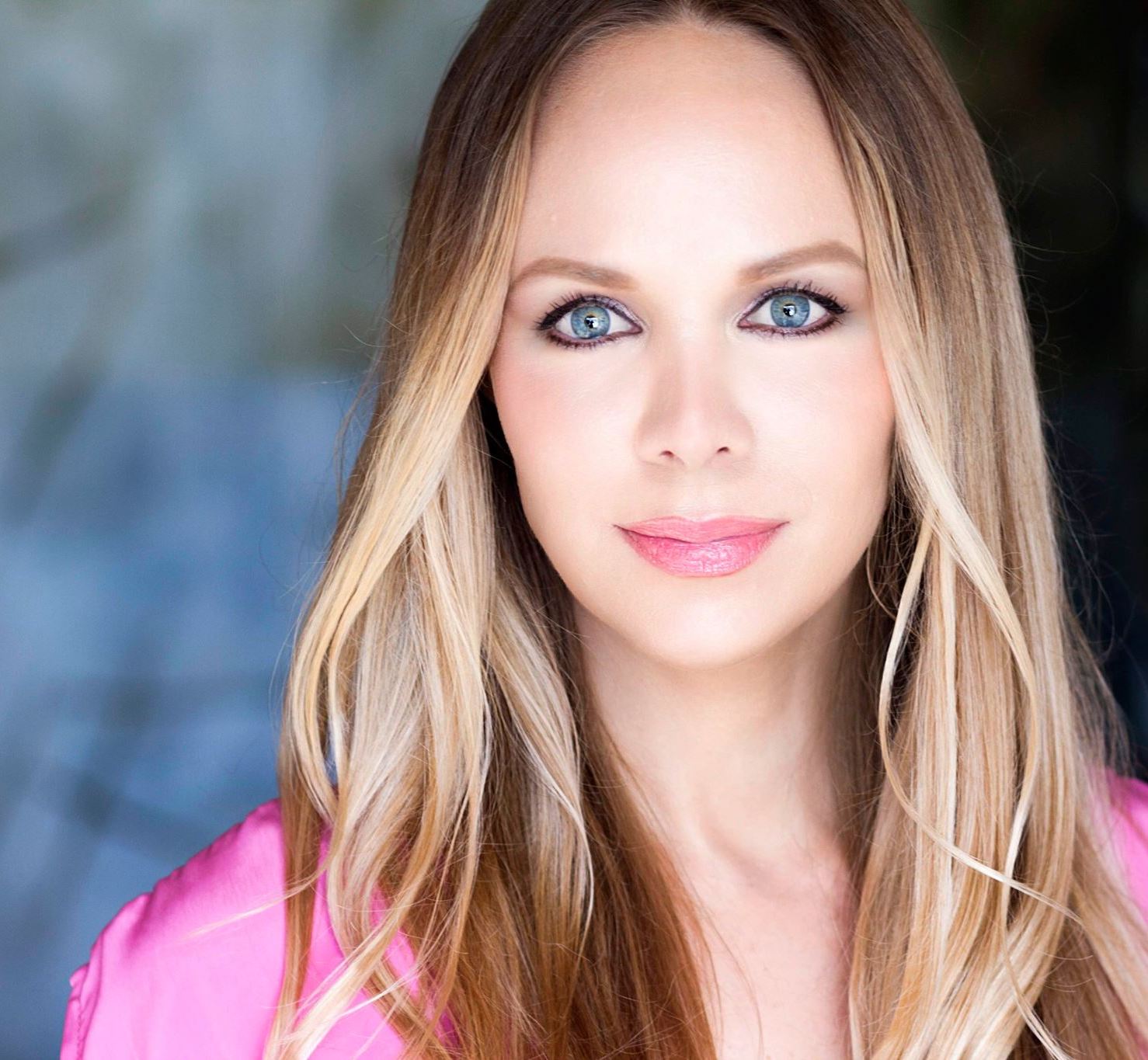 Vocalist, Songwriter, Lyricist, Musical Theater Performer
Yanna's career launched in Europe by winning Star Runway a nationwide TV talent contest. Shortly after she was signed by EMI to release 3 solo albums. She won Best New Talent of TV Nova, at Cesky Slavik Mattonni Pop Music Awards as a singer/songwriter and released multiple radio top ranking tracks, as well as 5 solo albums.
As an actress just to name a few she performed under the direction of Oscar Winner Milos Forman at National Theater Czech Republic, was lead actress in dozens musical theater productions in top level Czech venues such as National Theater Moravia, Kalich theater, SeMaFor theater between 2005 – 2012.
In 2012 Yanna moved to the USA, where she was granted a Permanent Residency in 2014 for Extraordinary Achievements in Performing Arts. Yanna is also active in visual arts and design, she focusses on large format oil portraits, graphic design and multimedia.
She's a Grammy voting member since 2013.
You can reach Yanna directly at yannafabian@gmail.com
Facebook https://www.facebook.com/yannafabian11/
Instagram https://www.instagram.com/janafabianovaofficial/